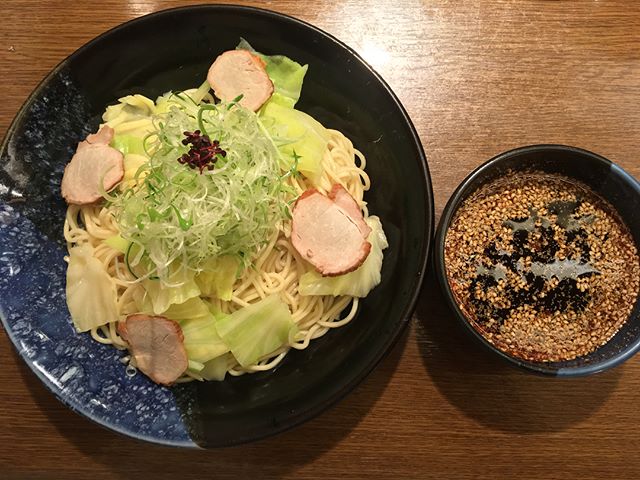 ---
I'm not where I want to be but, thank you Jesus I'm not where I used to be! I'm on my way. Do not let this short life here get you down. Just keep moving and keep your eyes fixed on Jesus. Your current situation is NOT your final destination!...
---
THAM POU KHAM (GOLDEN CRAB CAVE) Golden Crab Cave drive 100 meters into the ground after passing through the small entrance hole. However, the cave widens once inside, when where a reclining Buddha statue welcomes visitors to a place once serving as home
---
???? The #Cashew tree is environmentally friendly as the trees can grow in poor soils and dry climatic conditions. It is also widely used in afforestation programs. Did you know that? Discover more facts in bio!