Thank you @gaultetmillau for the ongoing trust in our team. It has been great being 'Chef of the Year 2017' and I want to congratulate Eric Fernez, chef of @deugénieàémilie, as my successor ????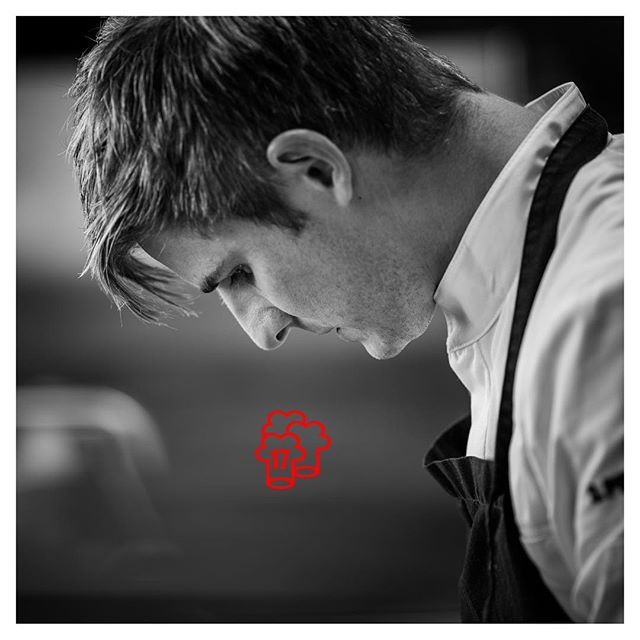 ---
[深夜咖啡x#沒有咖啡 #台南東區 ] 朋友每次都說,你們台南怎麼都這麼早休息???? 終於找一家深夜的 #沒有咖啡,氣氛很好,很放鬆的感覺,無時間限制????,還有插頭????,整個就是寫文聊天的好地方 -吃好料???? ????黑糖拿鐵☕️ $120 炭培味重,黑糖少了一些 ????黑糖牛奶????$110 上面烤的黑糖很香 ????店家資訊???? #沒有咖啡 地址????台南市東區東寧路538巷2號 時間⏲️19:00-02:00 搜尋???? #嘻啵帝食旅手札 #foodphoto #foo
---
---
---
---
Der er så mange der spørger hvordan det går med lille Mille og hun bliver bare så stor og rejser sig op over det hele lige nu☀️Ser det ikke sommerligt ud lige her og ud over at jeg har plettet mig lidt med noget selvbruner, så er jeg vildt glad...