Almost home. We're coming to the close of day 26 of 28 days in the field. The next few days will bring us home to Richmond and the transition back to life in the city. The students are finishing up journal entries and studying hard for the final exam on...
---
Sukhothai está lleno de Templos y rincones como este // Sukhothai has amazing temples
---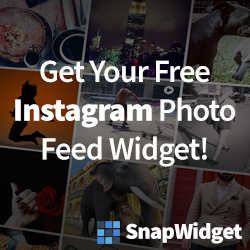 ---
---
---
Joer!! Los enormes también muerden. No hay tregua!!