I found a new way to procrastinate in addition to netflix and youtube vlogs. ????
---
Let it snow, let it snow, let it snow! We don't want to say goodbye to December just yet!
---
In a few minutes, 2017 is about to conclude so now is probably the best time to round up everything that made this year worth reminiscing. Visit my blog and let me walk you through my favorite skin care products of 2017 (link in bio) ???? ???? ???? ???? ?
---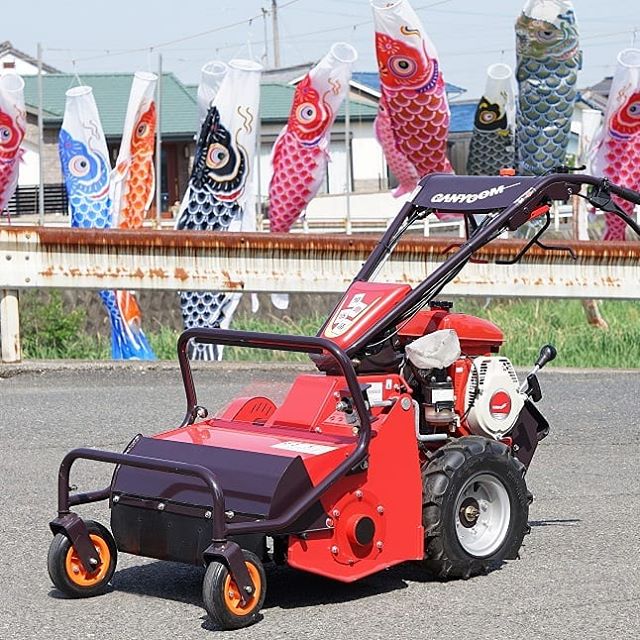 ---
---