"If try to understand how it's all happening - you can immerse yourself in the reflections. Probably we just play a music as we hear it, as we see it and as how we like it." Один из нас / One of Us (24.11.2015) Watch full #interview here (ENG subs...
---
Sukhothai está lleno de Templos y rincones como este // Sukhothai has amazing temples
---
---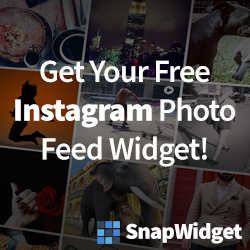 ---
---
Joer!! Los enormes también muerden. No hay tregua!!