That's right. We can assist you in pre-ordering the newest group from @sramroad , Red ETap. This is gonna be revolutionary!
---
That kinda day in the studio. Thanks @atlassodaworks for keeping us refreshed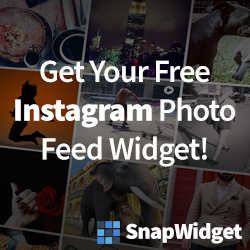 ---
---
One new pair of @lakecycling #cx145 just landed for a team member. Someone is about to cinch up a pair of dry winter road boots!
---
Fresh @ridley_bikes #helium build preparing to hit the mean streets. Red22 climbers kit.
---