One new pair of @lakecycling #cx145 just landed for a team member. Someone is about to cinch up a pair of dry winter road boots!
---
The 2016 Focus Sam C Pro, the entry-level, full carbon 160mm offering. Available at $4750. This one happens to be a medium.
---
Today's dark horse. Parlee Altum Disc.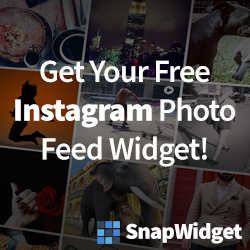 ---
2016 Focus Spine C SL. 120mm Front and Rear Travel. Simultaneous Remote multi-stage lockout for both. Shimano M8000 kit. Killer paintjob $4750 msrp. See it in person today!
---
7 lined up watching replays of Tour of Britain tonight! DM for inquiries/schedule. 'Tis the season to sweat!
---