Something new from @focus.na has landed in the shop. It's ready to hit the dirt running. Think you have an idea as to the bike?
---
Sukhothai está lleno de Templos y rincones como este // Sukhothai has amazing temples
---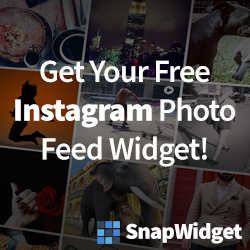 ---
---
---
Joer!! Los enormes también muerden. No hay tregua!!