---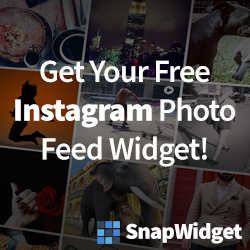 ---
---
"No one ever stood in front of me when I was your age and said your life might end up here, at a place where you don't want to be alive, but I'm here to tell you if you ever do, there's so much help and there's so much hope....
---
Tattoo by @ashley_racana_tattoo ???? ???? Tattoo Passion Shop ???? Décorateurs de peaux à Thonon depuis 2005 : 13 ans d'expérience, ça fait toute la difference ;-) ???? Bijoux, fringues et taxidermie ???????? Tattoo Passion organise le salon du tatouage d
---
You may not be where you want to be but thank Jesus your not where you used to be. God is in you, He is for you, He is making a way where you didn't see a way, He has a plan for your life, you are anointed and chosen...