Getting the first coat of oil and wax on the #reclaimed oak table top. It was a chore to stabilize, but worth it.
---
Sukhothai está lleno de Templos y rincones como este // Sukhothai has amazing temples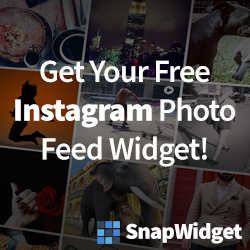 ---
---
---
---
Joer!! Los enormes también muerden. No hay tregua!!