Getting the first coat of oil and wax on the #reclaimed oak table top. It was a chore to stabilize, but worth it.
---
White oak desk back panel detail.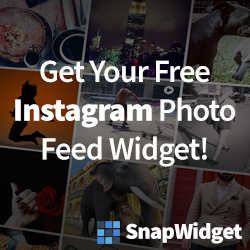 ---
Working smart today. We needed white oak dowels and were unhappy with the way the dowel plate causes tear out. All you need is an accurately sized hole, a chisel, and a drill.
---
We are proud to sponsor the first ever #appsandtaps craft beer and food event this Saturday! @my_athens and @athenstwilight are bringing 24 of the biggest names in craft beer, plus six of the best local restaurants, downtown for Twilight, all in an effort
---
---
Live edge cookies sanded smooth after coming off the slab jig. Wild figure in this end grain. These will be coffee table tops. Next step is a lot of keys. Free t-shirt for the first person to correctly identify this specie!