The backside of the walnut headboard. Here you can see how the draw bore mortise and tenon works. One tight pin holds the slabs in place while the other pin holes are slotted, allowing the slab to expand and contract seasonally without splitting. No glue
---
A little calm before the storm of work has let @highly_cyrus get started on his hanging tool cabinet. Maple and alder, dovetail and mortise and tenon construction. Eager to reorganize his bench, there's still drawers to fit and storage in the main compart
---
Working smart today. We needed white oak dowels and were unhappy with the way the dowel plate causes tear out. All you need is an accurately sized hole, a chisel, and a drill.
---
Inserting some drawer dividers in a white oak desk. This joint needs to float to accommodate movement in the panel, needs the mechanical advantage of a sliding dovetail, and needs to be stopped at the front and the back so that it's hidden. The solution i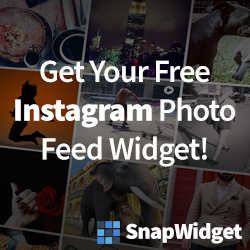 ---
Work in progress. Turning a couple of monolithic desks into piles of beams. Storage on the opposite side. Big metal feet by @saintudioathens.
---
Sculpting some live edge patches on the walnut slab headboard with a spoke shave. Mimicking the twists and curves is challenging, but very fun. Our work is usually very geometric, so working organic twists and contours is a nice change of pace.