Checking out the log collection at our sawmill @pbr_millworks. We're getting an inventory of what species we have, checking moisture content of what we've slabbed up already, and seeing what is ready to go on the saw. We've got a bunch of logs ready to be
---
Live edge cookies sanded smooth after coming off the slab jig. Wild figure in this end grain. These will be coffee table tops. Next step is a lot of keys. Free t-shirt for the first person to correctly identify this specie!
---
The big doors are up! @saintudioathens fabricated some monster hinges for us, good thing, each door weighs over 300 lbs. Install was difficult, to say the least.
---
White oak desk back panel detail.
---
Hanging in the shop with @saintudioathens as they work on this monster 16' tree gate. These guys are awesome, each project more impressive than the last. It is inspiring to work next to such talented artists. Give them a follow.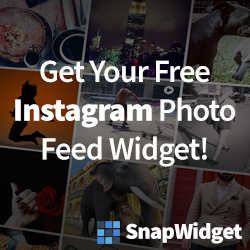 ---
Storage side view of the rustic reclaimed information desks. We love the hand hewn beam skins we sawed up at our mill, and the look of them against the clean, finished cabinet.