How we quickly and easily have shredded chicken. I bulk chicken in bulk, boil it to cook it (cooks out fat and keeps it soft) then shred ut for a few seconds in my #kitchenaid and then package in freezer bags for future use. I made about 30 of these...
---
I am sharing something very real personal #ontheblog today - how I bring in $3,500 of extra income to our family each month, while staying home with our 6 kids. #Read about it at TheThriftyCouple.com. #WARNING: this is a LONG post, but well worth the read
---
Opened my homemade sauerkraut and carrot kraut. It's been fermenting for several weeks. You know it's going to be awesome when it is bubbling. Such a great and healthy recipe to have and keep tummies happy! #homemade #sauerkraut #carrotkraut #gut #healing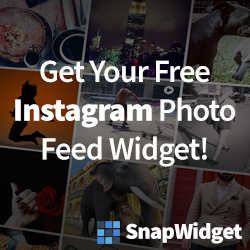 ---
**Check out (@goesgreatwithboutique) next** It's giveaway time and this time around we are giving away a $200 VISA GIFT CARD! I've teamed up with some of the best shops and bloggers on Instagram to give one of our followers this awesome prize! *Giveaway
---
---
$24 boxes of diapers for $10.50...that's how we do it! I stock up when I can get these deals. And believe it or not...our baby is 13 months old and we *just ran out of the diapers I had bought on deals when I was pregnant with him. #amazing #diaperdeals...