Back at it again with the specials! Check them out!
---
Special thanks to the Boys and Girls Club of Fullerton for stopping by to try out #vegan food for the first time!
---
Happy Thursday! Drop in tonight and try our new Reuben Sandwich! This special will be available today through Sunday, so don't wait!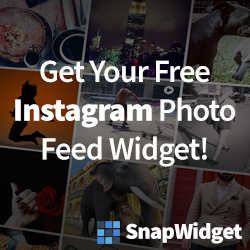 ---
New week, new specials! Let the countdown to lunch begin!
---
Love at first bite. Try our Nacho King
---
Happy #MemorialDay weekend! Round up the crew and join us for the ever so popular BBQ Western Burger and Peach Cobbler specials, available now through Monday while supplies last. Peach Cobbler subject to availability. #vegan #veganism #vegansofig #veganf