---
---
Colorful Beta fish in progress done by artist Gary Kolarik aka @the1gk at Empire Tattoo in Clementon, NJ ????????????
---
---
Can I just point out how small the @fiocchi_ammunition 9mm ammo boxes are compared to my next smallest @sinterfire.inc and the normal size @federalpremium 9mm boxes are? AmmoForSale.com sent us out 1000 rounds for our next two 9mm reviews. ********* _____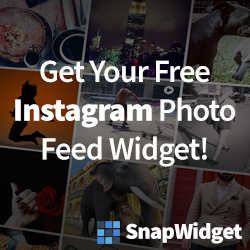 ---
@nailbook.jp⠀⠀⠀⠀ ✴︎ 春にも梅雨にも夏にもぴったり????*゚ ✴︎ ネイルブックから予約ができるネイルサロンです???? タグ付けしているネイリストのInstagramトップページより、ネイルサロン予約ができちゃいます•*¨*•.¸¸♪ ✴︎ ✴︎ ✰ネイリスト:@migratory_nail ✰ネイルサロン:成田 MIGRATORY NAIL【マイグラトリーネイル】 ✰ネイルブックユーザー名:マイグラトリーnail ✴︎ ✴︎ ネイルブックアプリからサクサクと春ネイルをチェック???