I got my first real look at the delica I bought at auction - my exporter sent me a video. I'm pretty happy with how it looks. It's been shipped from the auction house to a holding lot near the port. In the next day or two I will get...
---
I'm nearly finished Chip, and I just finished the framework for Mrs Pots. This framework will support the paper mache during construction, and ultimately be torn out to keep the overall weight of the costume down. That is why it is so crudely constructe
---
I finished everything up on my island. All the extra storage and counter are great, but this drawer has been life changing. . . I am trying to create a modern space that honors spirit of the midcentury modern era. It drives me crazy when people put crow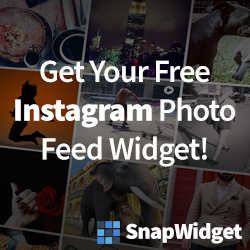 ---
All my export and ownership documents arrived from Japan today (along with owners manuals and service records). The van was released from customs today, so if all goes well, I should have my van in my driveway tomorrow! #soexcited #delica #mitsubishi #jd
---
Ok, back on track. Reinforced the interior, then brought out the heavy guns - fiberglass reinforced bondo. First coat of chartreuse on - back to where I should have been this morning.
---
This is the direction I was going with the front legs . . . But I'm going to abandon it. It looked good on paper, but feels too contrived when I see it in full scale. More importantly, the way the loads are carried to the ground are working against...