The greatest video game ever made.
---
It makes me happy every time I see it, even at someone else's wedding. ❤️ #wiffay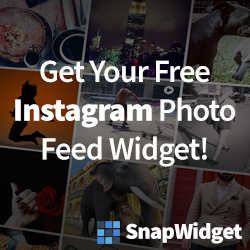 ---
---
...sailor take warning. (Unedited iPhone 6 HDR photo.)
---
A little icy, but not a bad day on Mt. Hood.
---
After a day of fun at Growler's day care, Pepsy is too tired to put up a fight and the couch has eaten him.