The perfect floral ruffle top for spring!???? It's under $40 comes in cream! It would also be cute pairs with denim shorts sandals! - - Speaking of spring spring, it finally hit 72 degrees here today!???? The last time it was that warm was in November.
---
---
---
---
〜タクティクールの似合う場所〜 サイアムカントリークラブオールドコース⛳️で戦ってきました???? ここサイアムCCは、バンコクから2時間程のパタヤあります????????リゾート地ですね???? 今月末から始まるLPGAツアーの「ホンダLPGAタイランド」の開催コースです????️‍♂️‍♀️ 観客席など、準備も進んでいました???? #バンコク #BKK #パタヤ #Pattaya #ゴルフ合宿 #まとめ #ゴルフ #golf #ゴルフ男子 #ゴルフ旦那 #ゴルフ女子 #instagood #inst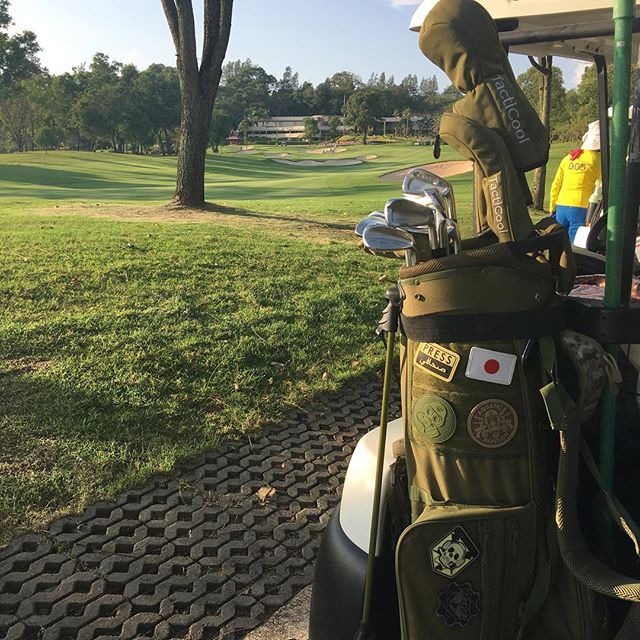 ---
• Un nouvel article est en ligne sur le blog mes loulous ❤ (lien direct dans ma bio) . Je vous donne mon avis sur ce livre et surtout mon ressenti. Il m'a réellement apporté quelque chose et pour être honnête il y eu un avant et un après la...