Veel #accordeonkoffers voor weinig! Niet alleen te gebruiken voor je #accordeon of #trekzak, maar bijvoorbeeld ook als leuke beautycase of platenopbergkoffer. Vanaf donderdag in onze outletstore in Zwolle, Betlehems Kerkplein 42. Komt dat zien!!!
---
Sukhothai está lleno de Templos y rincones como este // Sukhothai has amazing temples
---
---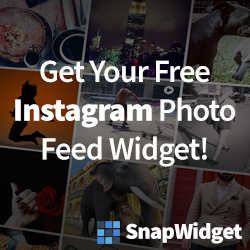 ---
---
Joer!! Los enormes también muerden. No hay tregua!!