河原町通にある、器とくらしの道具 #ハクトヤ さんには、世界中のアンティーク雑貨が並んでいます。 . ひとつひとつ個性のある品物を眺めていると、時間が経つのを忘れてしまうほど宝探しに没頭してしまいます。 . 笑顔がとても素敵なオーナーさんとの会話も楽しみのひとつです(*^^*) . 篠山観光の想い出に、お気に入りの商品をお探ししてみてはいかがでしょうか.。.:* . . ????器とくらしの道具 ハクトヤ . . ????11時〜18時 ※木曜休み ????篠山市河原町121-1 ????ホテルより徒歩約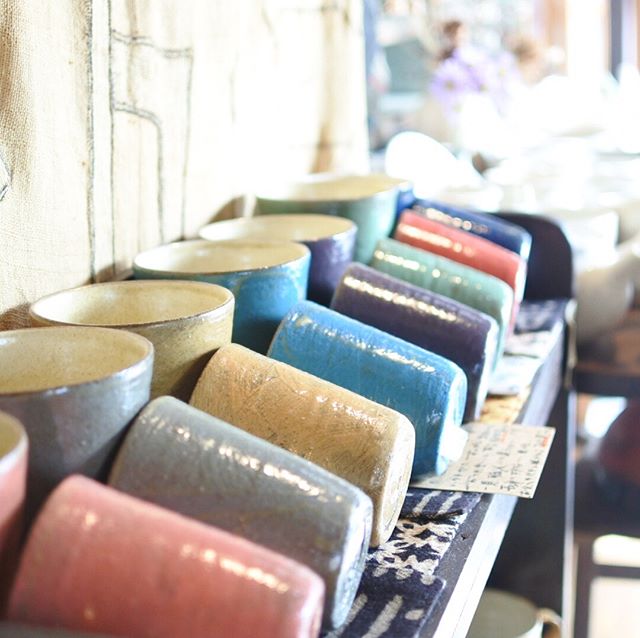 ---
Floral cover up done by artist Ruben Carrero aka @bigrubetattoos at Empire Tattoo in Clementon, NJ ????????????
---
I'm not where I want to be but, thank you Jesus I'm not where I used to be! I'm on my way. Do not let this short life here get you down. Just keep moving and keep your eyes fixed on Jesus. Your current situation is NOT your final destination!...
---
---
I captured this black-capped chickadee at a friend's house in rural Eveleth," said Patty Maki of Gilbert. The black-capped chickadee is almost universally considered "cute" thanks to its oversized round head, tiny body, and curiosity about everything, say
---
Na minha casa quase tudo é revestido de courino e já testei todo tipo de produto na limpeza deles. No vídeo dessa sexta no meu canal (link no perfil), te mostro o passo a passo e os melhores produtos para limpar revestimentos sintéticos escuros e claros.