#Repost @marnular with @repostapp. ・・・ I literally got a potato in the mail today. Also, kinda hard to for it to be anonymous when the only person who would send me a potato is @ruganiv.
---
Sukhothai está lleno de Templos y rincones como este // Sukhothai has amazing temples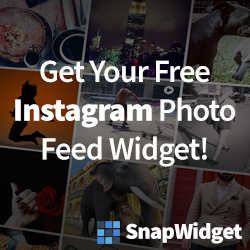 ---
---
---
---
Joer!! Los enormes también muerden. No hay tregua!!