Only has 8 teeth and he's already deep into the snacks. Apparently it starts young.
---
Meet my newest baby....Fred. He's small now but mama hopes he grows super big!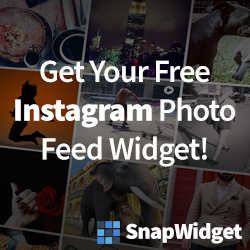 ---
Casual coffee time with no interruptions from kids. Who knew it was possible?
---
---
Add more to these already huge piles?! No thank you!
---
I love a room that stays clean. Most of the time.