When you find itty, bitty hot pink boots with bows and you just KNOW you're expecting the most fashionable little girl in the world... well, you kinda have to buy them!
---
Sukhothai está lleno de Templos y rincones como este // Sukhothai has amazing temples
---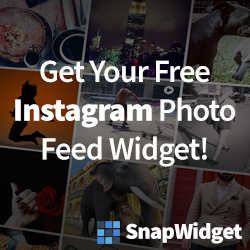 ---
---
---
Joer!! Los enormes también muerden. No hay tregua!!