Ok, back on track. Reinforced the interior, then brought out the heavy guns - fiberglass reinforced bondo. First coat of chartreuse on - back to where I should have been this morning.
---
Sukhothai está lleno de Templos y rincones como este // Sukhothai has amazing temples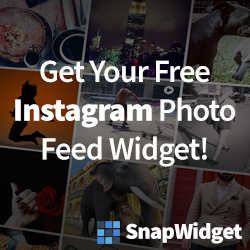 ---
---
---
---
Joer!! Los enormes también muerden. No hay tregua!!