Someone gives this new rug
---
It's the last day of 3rd grade. Such mixed emotions for the both of us. He's sad because he's going to miss his friends. I'm sad cause he's growing up so fast. BUT we are both happy for summer break too. I told you...it's a bag of crazy town over...
---
Especially on the last week of school...I'm barely getting there on time!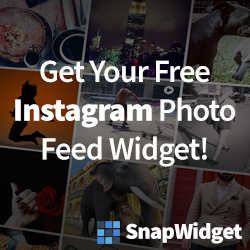 ---
---
---
Add more to these already huge piles?! No thank you!