Spring filling space between the branches.
---
Mustafa's family has just been approved for resettlement to the US after more than a year of waiting and background checks. The kids are most excited to return to school after years away because of the Syrian civil war. "Thank you to the people of America
---
Springtime in the Middle West.
---
---
Spring is like a perhaps hand (which comes carefully out of Nowhere)arranging a window,into which people look(while people stare arranging and changing placing carefully there a strange thing and a known thing here)and changing everything carefully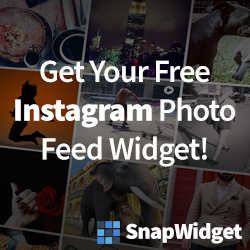 ---
"Are you trying to look strong?" I asked him. "I am strong," he said. 4-year-old Syrian refugee in the Zaatari refugee camp in northern Jordan.