The light coming through the bedroom window is
---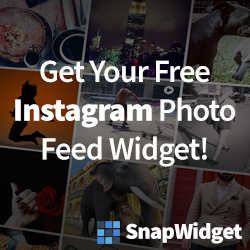 ---
When you see a rainbow beach towel for sale, you HAVE to buy the rainbow beach towel. Brings back all kinds of 80's love. #the80sareback #ZaraHome
---
I LOVE seeing your photos when you spot my pillows!!
---
Testing new mugs for @pennypaperco and I can't decide whether it should say "you're purrrr-feet" or "I'm purrrr-fect" I am leaning towards "I'm" - thoughts?? Ps., Second cup of ☕️ already and it's only 9:30 AM.
---
Working on new patterns. My art director is pointing out his favourite parts.