Story telling cards from the dollar section at Target! Practicing with them for the next couple weeks and then sending them home for summer carryover!
---
Guess Lambeau is driving today! #slpdog
---
Do you feel like you work on WH questions every.single.day? Because I do! Loving these grab and go cards with real pictures!
---
You get to make a difference today!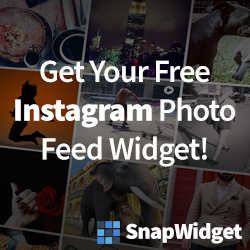 ---
---
Making some stories today!