I'm so excited because we got our Pray for Japan (and the four Swallow's) buttons in!
---
Introducing the compact baby!
---
Because, when there is a box in your living room, you dump out its contents, grab your favorite stuffed animal, and get inside. It's the only logical response. #lisannaelaine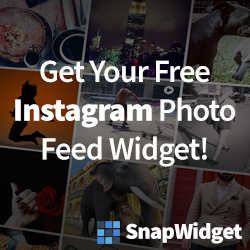 ---
Siblings that color together, stay together.
---
Check out the new post up on the blog. Link in profile.