me and my tiny (huge) lady on Mother's Day. sharing pictures of this beautiful place on the blog. talking about the past. staying present. doing the things. and always wishing for a cool breeze.
---
Sukhothai está lleno de Templos y rincones como este // Sukhothai has amazing temples
---
---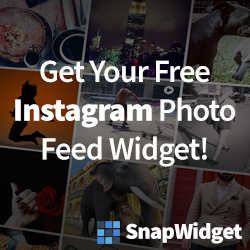 ---
---
Joer!! Los enormes también muerden. No hay tregua!!