me and my tiny (huge) lady on Mother's Day. sharing pictures of this beautiful place on the blog. talking about the past. staying present. doing the things. and always wishing for a cool breeze.
---
it hasn't been a great week for me, but I'm grateful everyday I can do.... this... or anything.
---
ps. there's a roundup up of my favorite vegan and non vegan cookbooks on the blog
---
when life hands you oranges..... such a good freaking trip.
---
sooooo sleepy from a good time overload. I actually loved LA-- honestly never thought I would, but I totally, totally did. already booked flights to come right back to California (the Bay Area) at the end of the month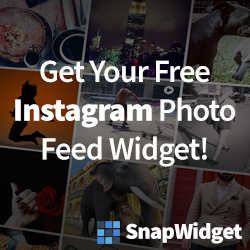 ---
easy dresses (I keep telling myself I'm going to wear them again), foliage curtains, a miami @maptote, perfect south Florida day = ☀️