Sharing 9 trendy braided sandals that are all under $200 on the blog today!???? Dress them down with shorts or dress them up with a dress for a wedding! Get links to these sandals by following @_fortheloveofglitter in the @liketoknow.it app http://liketk.
---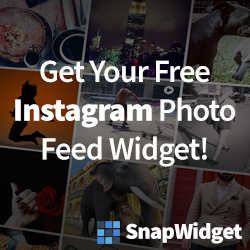 ---
• WHAT I EAT IN A DAY • Aujourd'hui dans ma story, je dresse le topo heure après heure de ce que je mange sur la journée. Je n'ai pas la prétention d'avoir une alimentation irréprochable, je tente juste de manger équilibré et le plus sainement possible. J
---
---
Make your day more colorful with this dope T-Priv box mod! While it's on, it has cycling color LED lights!!???? Remember to hit up the shop soon for some great deals on amazing products!! : : : : : : : : : : : : : #vapejuice #vape #vapelyfe...
---