Do you feel like you work on WH questions every.single.day? Because I do! Loving these grab and go cards with real pictures!
---
Check out some of the summer homework I'm sending home for my artic students! Ideas on the blog!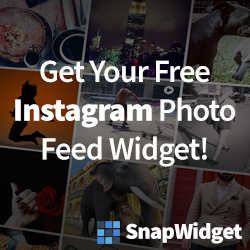 ---
Before grad school I sold my bike for money for tuition. This week, I bought a new, beautiful bike! TAKE THAT GRAD SCHOOL. #postgrad student #slp
---
---
Added this handout to my Cycles for Phonology product! Needed it for a last minute couple of evals!
---