This Cherry Kiwi Iced Tea @lipton is my favorite drink right now! Check it on the blog today along with some delicious Vanilla Muffins with Cherry Butter!
---
When you thought you have seen it all, check this chocolate coffee bread and think again!
---
Hand crafted oyster sushi with my love by the bar at Sushi Yasuda NYC ❤️
---
Lunch with @dany_sarbu cheers girl, I missed you!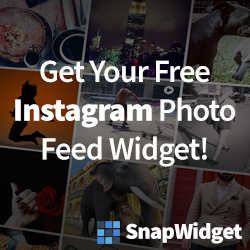 ---
Surprise post birthday dinner with my love at Sushi Yasuda ❤️
---