Belated Mothersday gift for my sister!
---
Happy Easter! #rings available at www.thelipstickdiaries.net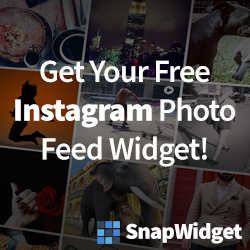 ---
WELCOME INNSBRUCK! Mozi and I are selling my handmade pieces at the Kunst und Designmarkt in Innsbruck am Hafen today and tomorrow! I will be touring all over Europe this summer and hopefully come to a city near you! Next week -> Augsburg!
---
---
I made this beautiful wedding ring set in yellow gold as a custom order for Leanne! It consists of 4 separate rings that stack together and includes a hand pierced star, a 2.5mm brilliant cut diamond, a 3mm Rainbow moonstone and a 3.5mm sapphire. I handcr