---
Such a fun little field trip to the zoo with Adri's school today!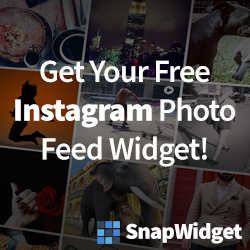 ---
These tasty little morsels make for the perfect after school treat! Mini no-bake key lime cheesecakes featuring @honeymaidsnacks! #ConMasSabor ad
---
"The American flag does not fly because the wind moves it. It flies with the last breath of each Soldier who died protecting it."
---
---
The kids went to the most adorable birthday party today!