I've been suffering with a bad cold these last couple of days so rather than feel sorry for myself, I've listed 35 items on eBay today whilst O was at school and Q was sleeping. I'm sick of the clutter and needed a clear out. The app is so handy!...
---
Sukhothai está lleno de Templos y rincones como este // Sukhothai has amazing temples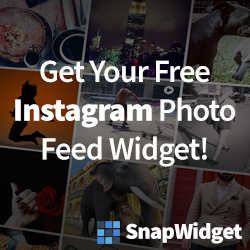 ---
---
---
---
Joer!! Los enormes también muerden. No hay tregua!!