On the blog today: ideas for summer homework and carryover! How I do it!
---
You might think the correct answer is tools, but you'd be wrong. It's definitely COFFEE.
---
If you're familiar with my Cycles for Phonology Toolkit product, THIS is how it started! My poor/lucky fiancé tolerates so many messes like this one all over our house!
---
Giveaway happening on the blog! Head on over to SpeechyMusings.com for your chance to win one of my newest products!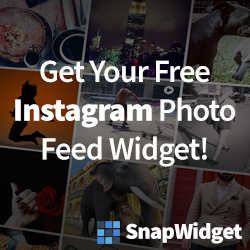 ---
GET READY! And happy Monday!