Giving y'all my #TuesdayShoesday pick on a Wednesday because, well, yesterday it just didn't happen.
---
The cutest ruffle tee under $90 distressed denim over on www.sequinsandthings.com today! [Link in profile]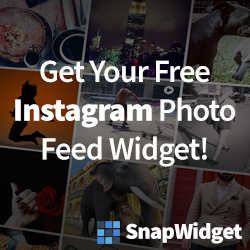 ---
Yesterday's sporty casual #ootd ... So happy my favorite pair of sneakers now come in one of my HOT PINK (and are under $100)!
---
As you're going through this week, remember "you were born to be real ... not to be perfect", ladies! Hold yourself to a standard of grace instead! Hope y'all had a great weekend!
---
Off to #Cozumel we go ... Where, I can now say, I've witnessed the most beautiful sunset ever! (See more on Snapchat)
---
Sharing a few thoughts on how to style camo during the warm weather months the prettiest pink peonies over on www.sequinsandthings.com today! [Link in profile]