Need this choker in my life STAT
---
When someone eats your last French fry...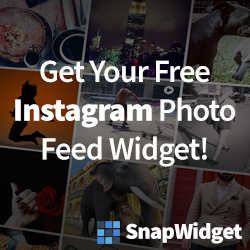 ---
I took this photo instead of cleaning my mirrors. #priorities
---
KOMEY'S SO BLACK I CAN HARDLY SEE HER TROTTING AROUND HALF THE TIME
---
There's a new vidayo up on how to get my "lazy" waves, aka the hairstyle I've been rocking these days. You know where the link is!
---
Just tie a string around your neck and call it a day. #choker