---
Last night I blogged about my love for our @planetbox boxes. Here's a shot of Veronica's lunch today!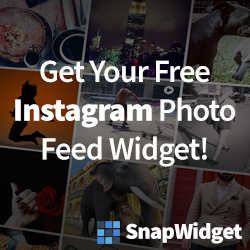 ---
The kids went to the most adorable birthday party today!
---
John is in the kitchen planning a boys trip to Kauai. Meanwhile, I'm sitting in bed I look up and this creep is staring at me!
---
"The American flag does not fly because the wind moves it. It flies with the last breath of each Soldier who died protecting it."