My favorite spring flowers are lilacs- I just love how they smell. Growing up we had a huge lilac bush in our yard and it absolutely killed our allergies - but we loved it too much to get rid of it. My dad and I just suffered through and it...
---
Sukhothai está lleno de Templos y rincones como este // Sukhothai has amazing temples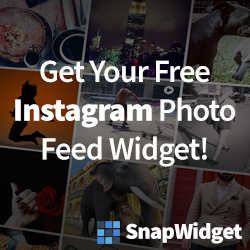 ---
---
---
---
Joer!! Los enormes también muerden. No hay tregua!!