Mood // I leave in 2 weeks. And although every part of me wants to curl up in a ball and cry, I'm not going to. Instead I'm gonna to sit here, drink my overpriced drip coffee, eat my flavorless organic omelet, and write a new story to film one...
---
Sukhothai está lleno de Templos y rincones como este // Sukhothai has amazing temples
---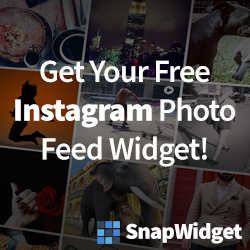 ---
---
---
Joer!! Los enormes también muerden. No hay tregua!!