Easily a favorite. Try our Cobb Salad today!
---
SAVE THE DATE! Our 3rd annual @veganfaire is just around the corner! Join us on July 30th, from 4pm-9pm on @centerstanaheim in @downtownanaheim for tasty food, wine, wellness, artisans, fitness, and more! Tag a friend, and spread the word!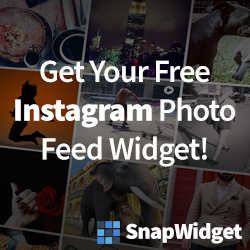 ---
Wine tasting night THIS WEDNESDAY from 6PM-8PM. We will be pairing six organic wines with six special appetizers for the evening. Tickets are $25. White Wines: Chateau Lardiley Rose - Bordeaux France Ferrucio Vermentino - Sardinia Italy Dominio Punctum
---
New week, new specials! Let the countdown to lunch begin!
---
Love at first bite. Try our Nacho King
---
Happy #MemorialDay weekend! Round up the crew and join us for the ever so popular BBQ Western Burger and Peach Cobbler specials, available now through Monday while supplies last. Peach Cobbler subject to availability. #vegan #veganism #vegansofig #veganf