But it feels so much like a Friday!
---
Do you feel like you work on WH questions every.single.day? Because I do! Loving these grab and go cards with real pictures!
---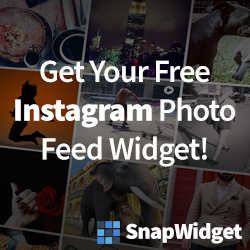 ---
Anybody else watch this tonight? I forgot how much I love it!! #kidatheart
---
I wrote this awhile back in my Notes app. It's a wonderful reminder to let myself explore hobbies, interests, and fun activities that aren't speech related! Take some time for YOU this week!
---
On the blog today with a giveaway!!