But it feels so much like a Friday!
---
Our countdown articulation paper chains are getting SO short! How many days of school do you have left?!
---
Story telling cards from the dollar section at Target! Practicing with them for the next couple weeks and then sending them home for summer carryover!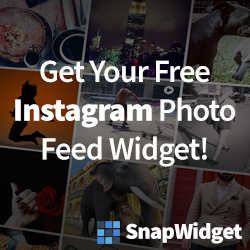 ---
Getting married HERE in almost 2 months! This is one excited SLP!
---
To enter, let me know what resources from my store are in your cart for the big sale AND tag a friend who could use a gift card!
---
You might think the correct answer is tools, but you'd be wrong. It's definitely COFFEE.