Seared ahi tuna nicoise salad with gem lettuce, olives, spring vegetables, and anchovy vinaigrette! Second special is a fried half chicken with edamame hash and lemon thyme gravy ????
---
. 【大阪市中央区 S様邸】 . 新築マンションオプションリフォーム事例です????✨ . キッチンの面材と合わせた別注家具のカップボードと、キッチンカウンター下のスペースに収納を新設しました✨ こちらの新設収納の扉面材もキッチンと合わせたものです???????? . BEFOREは3枚目をご覧ください????❗️ . キッチンカウンターの下部は無駄なスペースになりがちですが、収納スペースにする事によって機能性の向上だけでなく意匠性も向上し、より一層素敵なキッチンになりますね☺️☺️✨ . #ダイケンリフ
---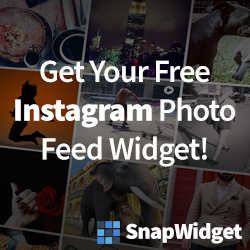 ---
---
J'ai découvert le restaurant @benedict_paris ! Outre le fait d'avoir des super plats, j'y ai découvert des desserts au top. Finir son dîner par un financier aux amandes, une crème de pistache, une chantilly maison et des fruits frais, je ne dis pas non ??
---
Lecture, lecture... ???? Après m'avoir fait faux bond pendant quelques longues semaines, et grâce à "Maybe Someday", la lecture fait à nouveau partie de mon quotidien. Et quel bonheur de pouvoir me plonger à nouveau dans ces histoires et de voyager sans