Rounding up some great options for your summer shorts collection [all under $50 $100] over on www.sequinsandthings.com today a huge sale you don't want to miss! [link in profile]
---
"It is up to you to see the beauty in everyday things."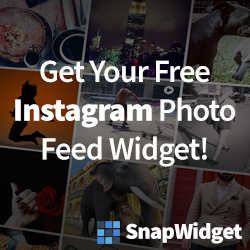 ---
** RE-LIKE if you want outfit details! The last photo wasn't sending out emails! I'm so sorry guys! I know it's annoying
---
I know what you're thinking. I wear these white jeans. all. thetime. It's true. I promise I'll give them a rest ... after this week. At least I'm giving you some good outfit ideas so you get your money's worth out of them, right?
---
Giving you some early summer night outfit inspiration in this cute loose-fit tank over on www.sequinsandthings.com today! [Link in profile]