We all need these sunlight people in our lives... especially on Monday's ????????????#HIBRIDwords Tag your sunlight people below!
---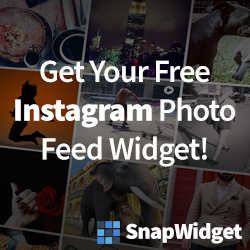 ---
"Delicious! I really love this coffee. I recently purchased it at Costco. I am a big fan of coconut great health benefit, and coconut coffee gives me the right boost of energy I need through my workouts. I will choose the coconut coffee it tastes so gre
---
13 MONTHS. She was extra whiny today, maybe she's teething?! . So I decided to take her for a long bike ride to the park. She got to play with other kids and loves the swing. I also busted out the bubbles after dinner too. It was great because it...