Arden and the cutest little hand crank train! My sister in law showed me Adventure City a little while ago and we loved it! It's right down the road from Disney. There were no lines, it was clean and the staff was so friendly. Every time the train went ar
---
We had a tree taken down the other day (it's pulling up our driveway) and there's major construction happening on our street. So I came down the other morning to these two sitting on Amazon boxes watching this "show".
---
"Learn character from trees, values from roots and change from leaves"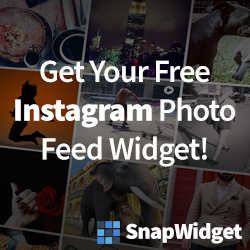 ---
We are trying out some new foods over here which means a lot of mid-day baths.
---