It's the last day of 3rd grade. Such mixed emotions for the both of us. He's sad because he's going to miss his friends. I'm sad cause he's growing up so fast. BUT we are both happy for summer break too. I told you...it's a bag of crazy town over...
---
Meet my newest baby....Fred. He's small now but mama hopes he grows super big!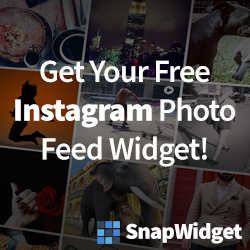 ---
Casual coffee time with no interruptions from kids. Who knew it was possible?
---
---
Add more to these already huge piles?! No thank you!
---
I love a room that stays clean. Most of the time.