today was delicious magical! thank you guys SO much for all your recommendations!! my belly tastebuds are happy. definitely ate my way through downtown LA -- but I mean, I need to in order to make up for all the calories I'm losing on these hills, rig
---
love-love these little hand-picked flower essence bottles by @lotuswei. they smell SO good. I love to use them at night for a pick me up or wind down. definitely packing them for our overnight flight these week. #flowerpower #weioflife
---
wedding vibes.... you know, gonna NOT fall over in heels and stuff.
---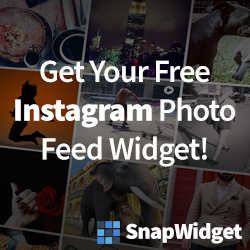 ---
guys! I've been so excited all week— I'm taking over the instagram account one of my absolute favorite brands, #albabotanica! I've been OBSESSED with them ever since I got pregnant with Marlowe and it's the only sunscreen I've bought in the last 6 years!
---
this is what my day might look like if I popped out more (tie dye wearing) kids. or just one more kid. it's pretty cute, yeah? a lot of you guys have emailed and messaged me on my thoughts of having only one kid--- do I still feel the same...